Hey Beauties and happy Monday! I hope your weekend went well! As you can tell from the title, today's review will be on this month's Birchbox Subscription Box.
How Much Is This Subscription Box
This beauty subscription box is only $10 a month and included in your box will be 5 deluxe samples. You will get hair, skincare and makeup samples most of the time which is awesome because you're able to test out a bunch of different products. It's especially an awesome subscription box if you travel regularly because most of the items are travel-sized!
Time to unbox
This month's box is very fitting for Valentines day because of the cute hearts printed all over the box. I love these boxes because it's great for storing you lip products so they stay organized.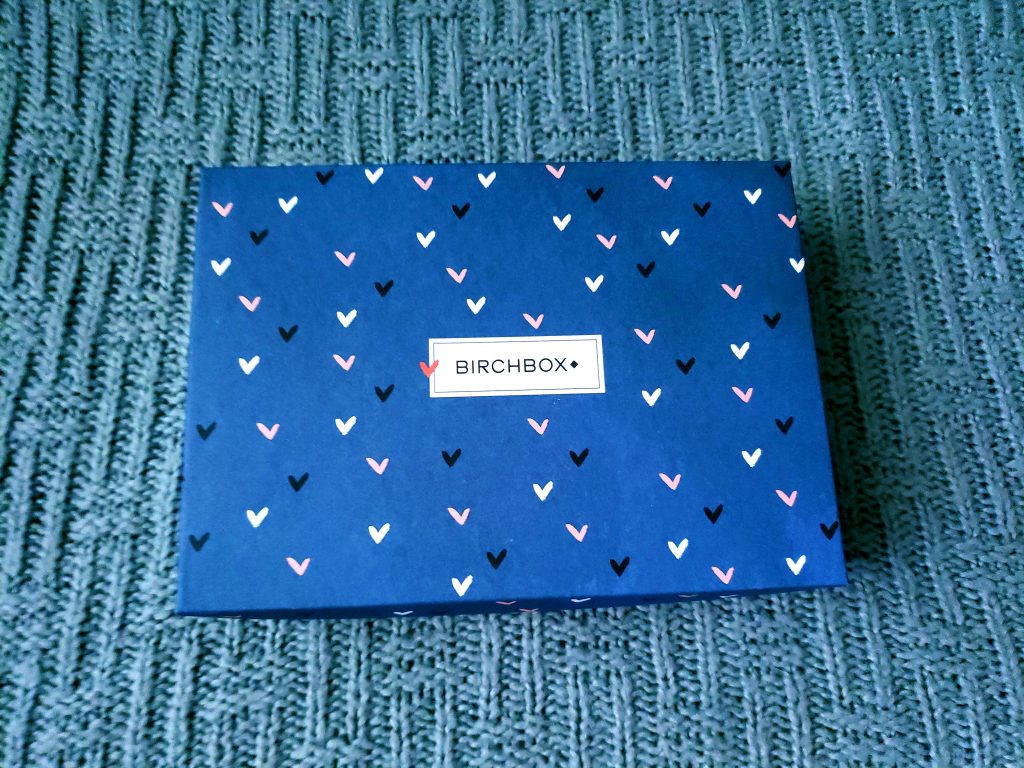 Inside the box always comes with a list of the items that'll be included in the box along with the prices of the full-sized products.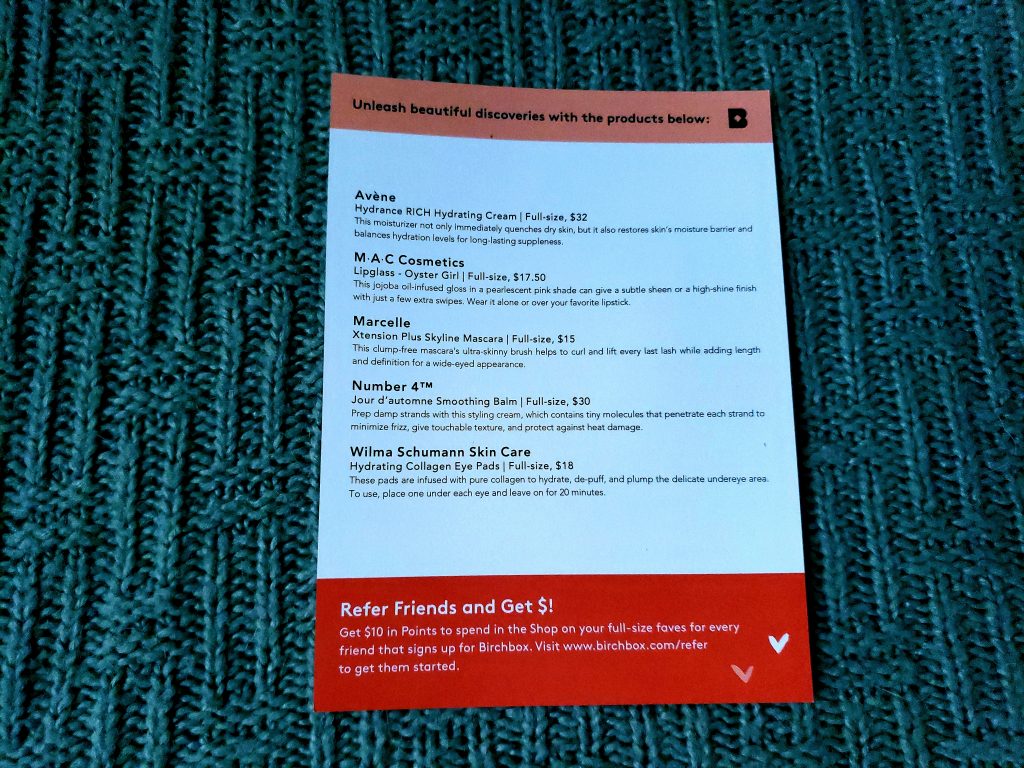 Avène Hydeance RICH Hydrating Cream (Full-Size $32)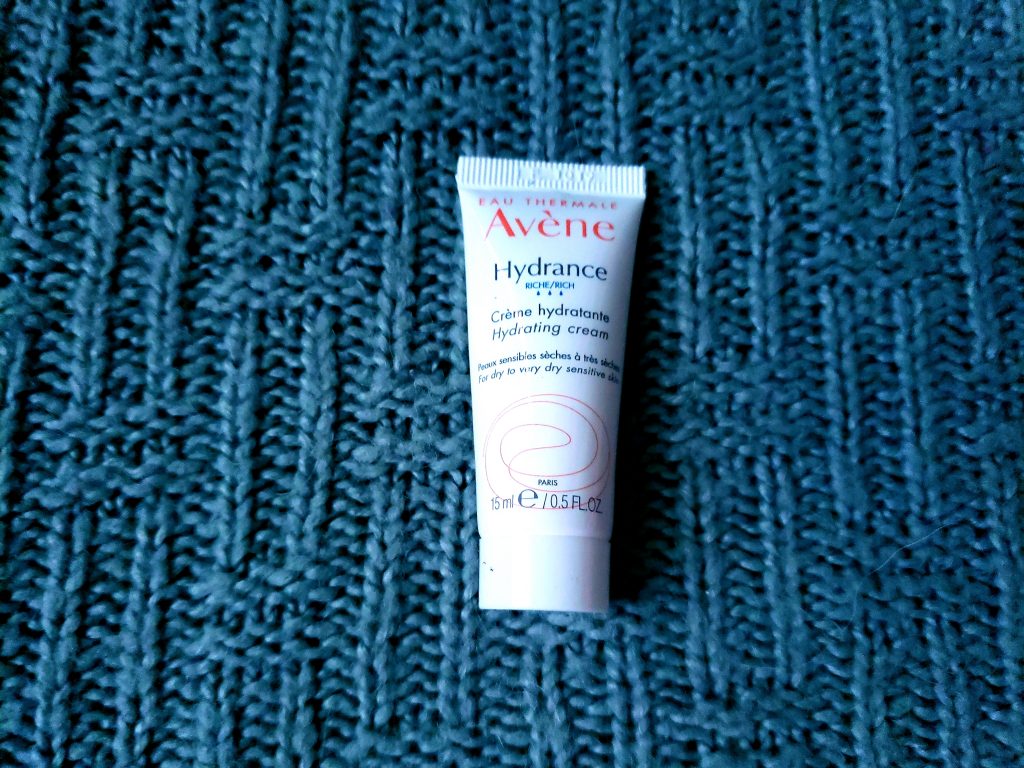 This cream is recommended if your skin type is dry or dry/sensitive. My skin type is combo/oily so when I tried this cream out, it felt a little heavy, but very hydrating. I would recommend to use this cream at night before going to bed if you have a skin type similar to mine. It leaves your face looking so hydrated, glowy and very soft which is awesome.
M.A.C Lipgloss in "Oyster Girl" (Full-Size $17.50)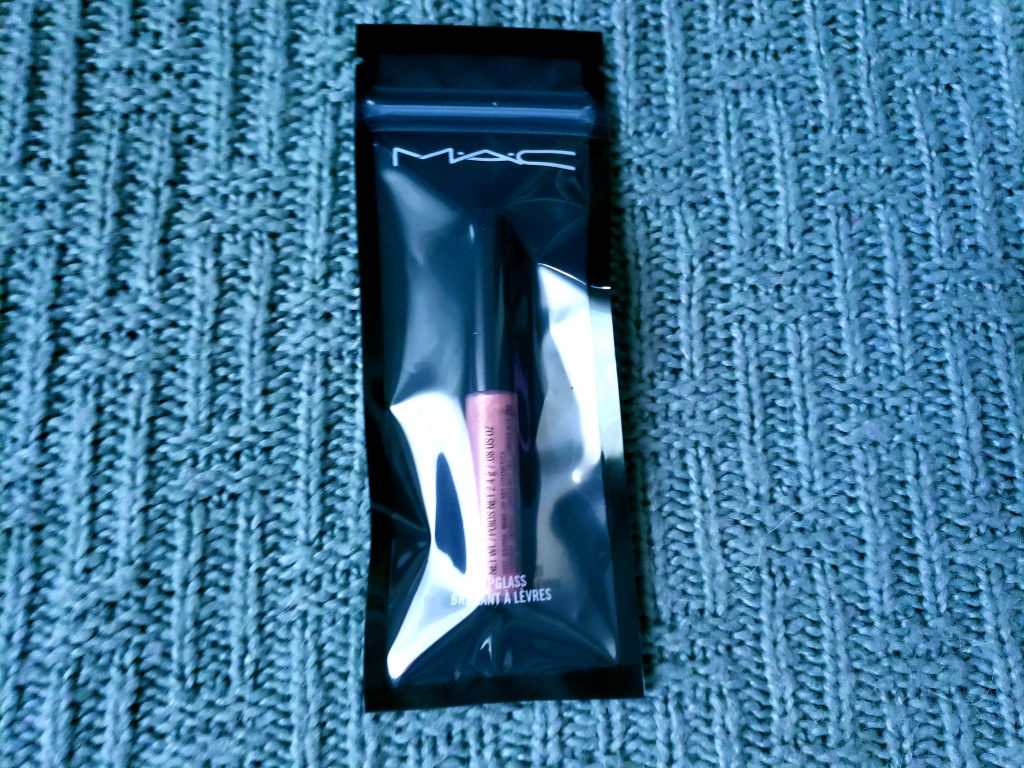 I'm not a big fan of MAC lip glosses because they're sticky. This lip gloss is very sticky and it would be a perfect if you love sticky glosses. The color is beautiful. It would be a great topper for a pearlescent effect to your lippy.
Marcelle Xtension Plus Skyline Mascara (Full-Size $15)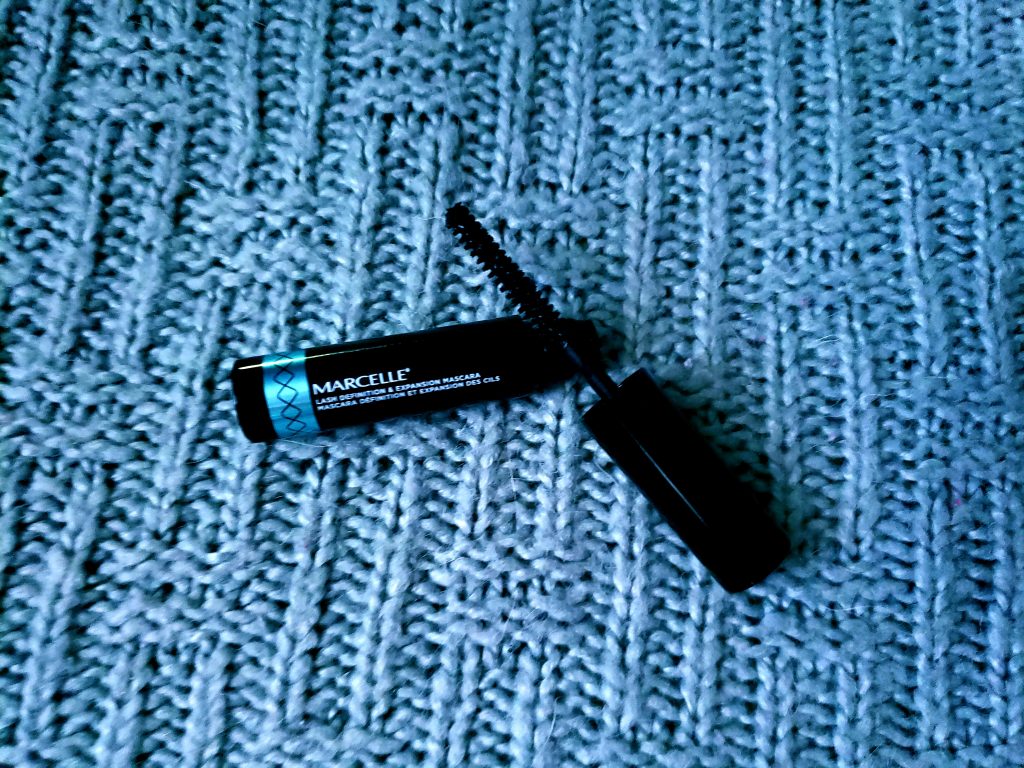 Birchbox sent me a Mascara by Marcelle before and I LOVED it! This mascara is amazing as well, the wand is super long so it reaches all my lashes with no issue. The formula is indeed clump-free and this gives you the fullest, longest lashes ever!!
Number 4 Jour d'automne Smoothig Balm (Full-Size $30)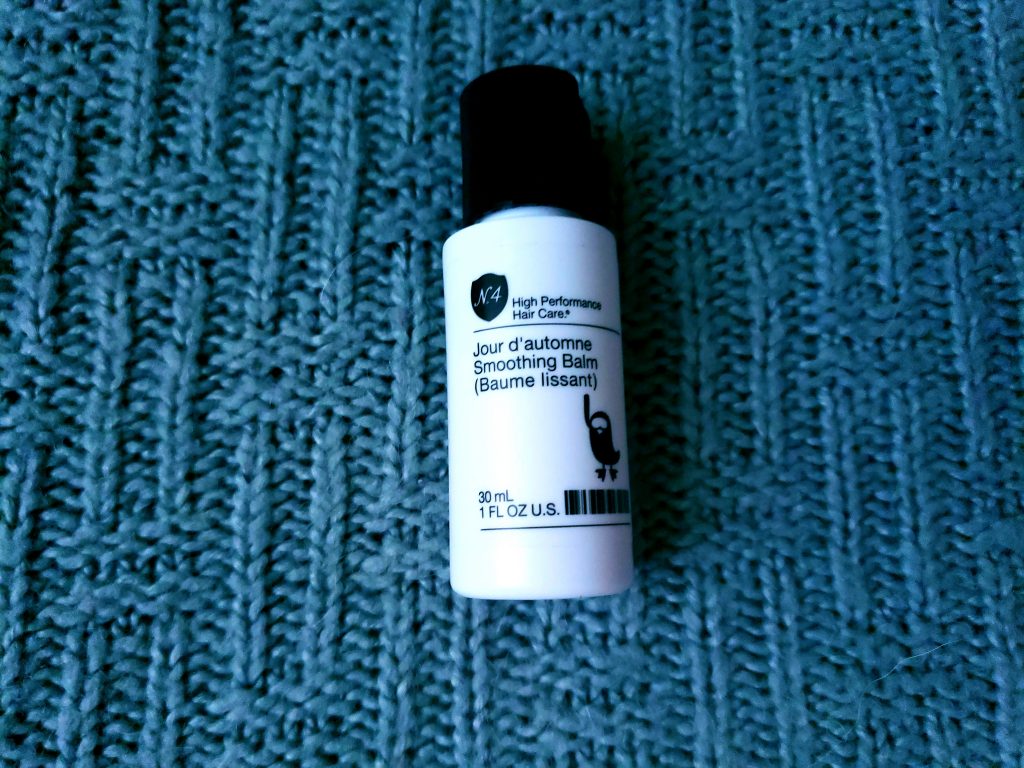 I have yet to try this product because I'm testing a new hair balm right now, but I love that this product smells like nothing. The texture of this is also very lightweight which is what I love because I hate when products weigh my hair down and makes it look greasy.
Wilma Schumann Hydrating Collagen Eye Pads (Full-Size $18)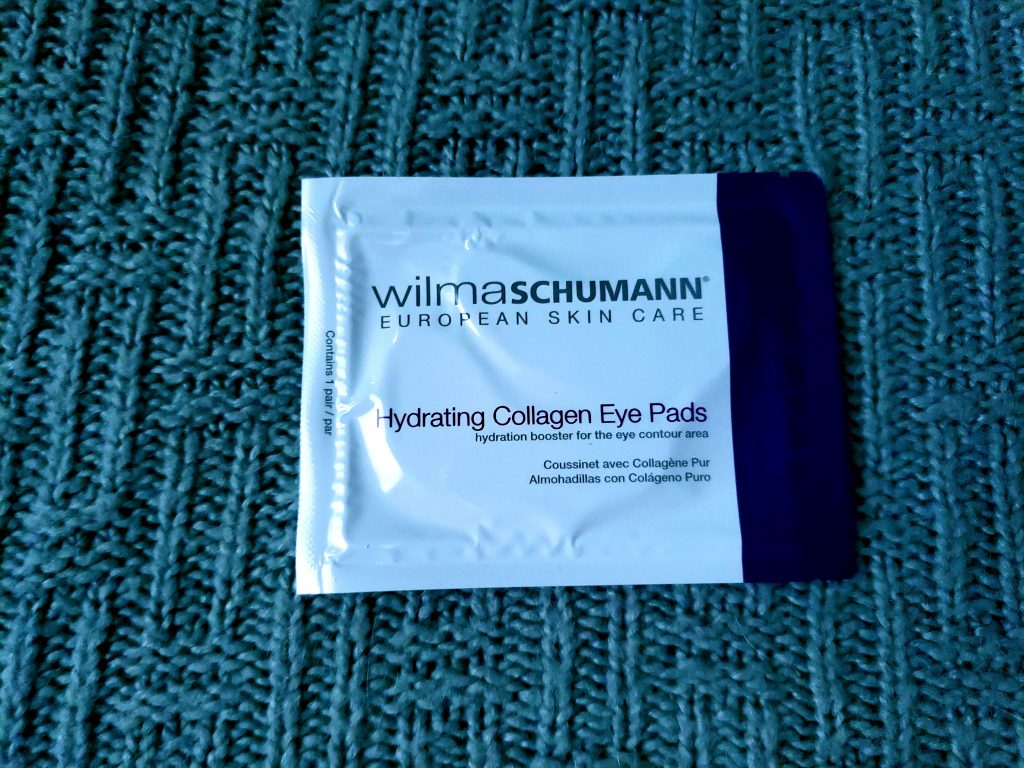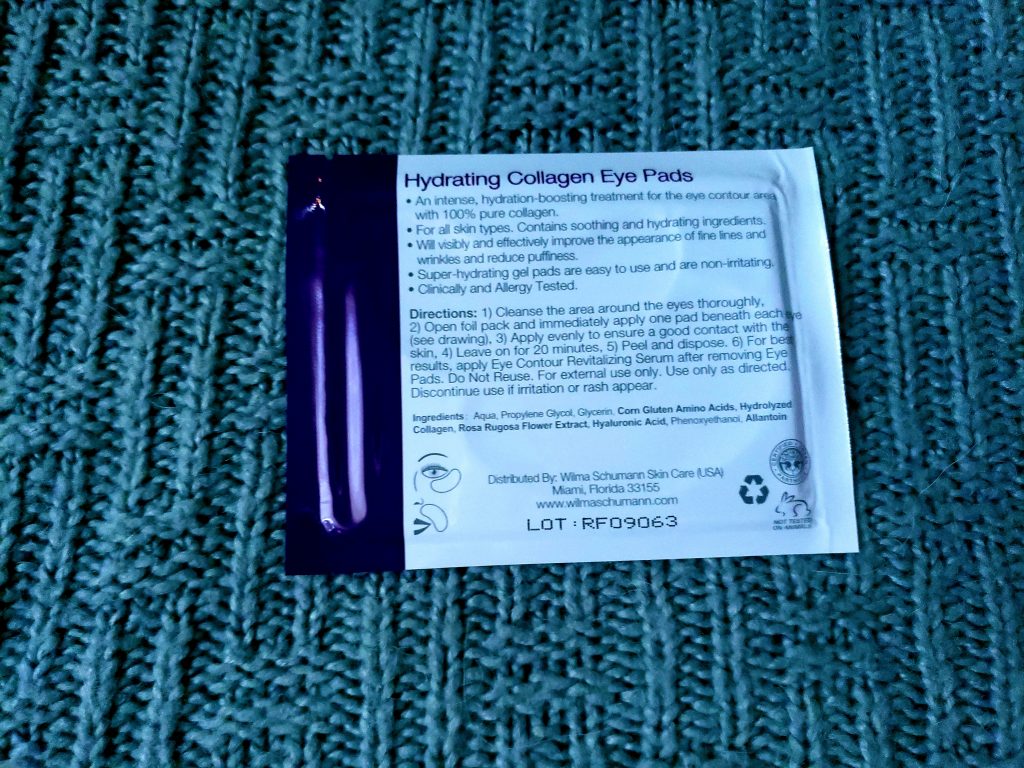 Thanks Birchbox for including an eye pad. I love eye pads because it forces me to relax! It's recommended to keep these on for 20 minutes or more which is a perfect time for me to forcefully lay down. I've tried eye pads from this brand before and they're amazing! You can even use these on your smile lines because of the shape which I think is so cool. The serum in these eye pads are so cooling so if you have puffy under eyes, this will be your best friend. Now that we've unboxed this months Birchbox, let's make a Pro/Con list on it.
Pros:
Never have to buy travel-size products
You don't have to search for the the products in stores, just order the full-sized version on http://Www.birchbox.com
Get to try new products
You get cute boxes out of it
Cons:
You may receive repeat products
You may not like some products
If you ask me, $10 for this subscription box is absolutely worth it because you're able to try new products out which is always nice.
I hope you guys I today's Subscription Box review! What are your thoughts on Birchbox? Let me know in the comments!
Also, don't forget to follow this blog so you're notified whenever I post!
Business Inquiries Only
email me at aleeyaazimulla@gmail.com *Disclaimer: I was sent these products to review. All opinions are my own and honest as always. Some links may be affiliate links which means I make a small commission if you purchase the item through my link. Thank you for your support and stay beautiful!